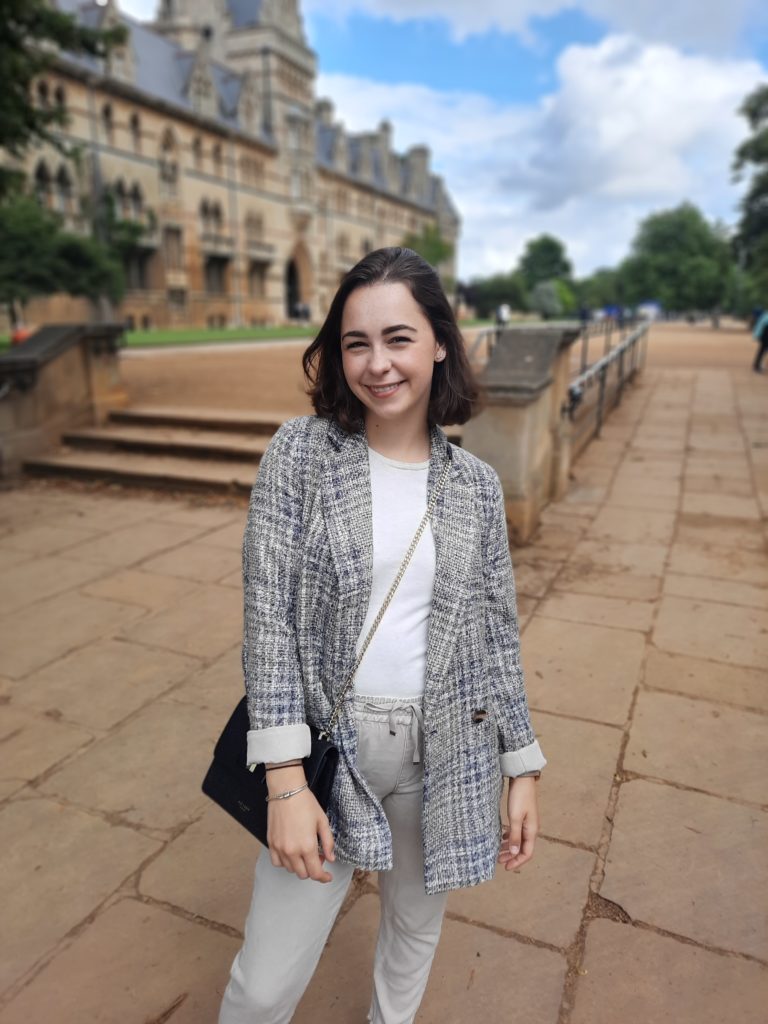 Name: Amanda Schmidt

Organization: Spintex Engineering, Oxford UK / BioTex AME RWTH, Aachen DE

Areas of Expertise: Bioengineering; Biomaterials for medical applications; Native-like Silk Fibroin; Aortic Valve Replacement.
Why is Biobased ValueCircle an interesting project for you?

The Biobased Value Circle project is an important rich global mix of cultures, and the ideal balance between industry and academia, and their inclusion on a circular economy. To me, this is a significant
opportunity of taking into account sustainability and our impact in the world, in the effort of improving the contemporary planet, through the use of biobased materials.

Tell something about yourself which other Biobased ValueCircle people might not know yet?

Although having German roots, I was born and raised in Brazil. Up until one day around 6 years ago, as a family, we've made the decision of making Ireland our home.
I have always really enjoyed travelling, learning from other cultures and seeing the world. And beside my scientific interests, I really enjoy creative activities such as watercolour painting, music and photography. I also absolutely love skiing.

How did you become a researcher / scientist?
I have always had a great interest in medicine and the human body. My real approach to science started during my Master's Degree, in which I studied the mechanical behaviour of the pelvic floor surgical meshes. I believe that each step in science can bring a great impact to the overall picture.
What do you like most in your current work?
Definitely the interdisciplinary and varied background inputs from every member of the consortium. There is something very inspiring about taking part into such a strong network of researchers. In addition, the prospective impact of the research being carried out is very motivating.