Timing : 17, 18 and 19 May 2021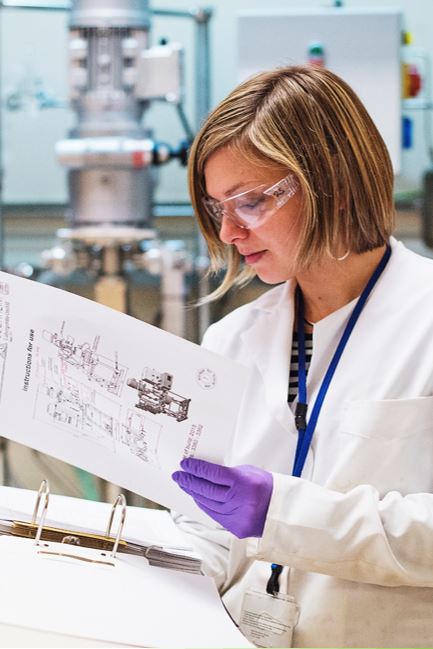 Monday, May 17th
Morning session 09h30-12h45
Welcome and opening by Yvonne van der Meer, Project coordinator
Foreword by Rianne Letschert, Rector Maastricht University
Introduction into the programme & consortium
Biobased Value Circle program strategy by Yvonne van der Meer
Introduction institutes & Companies
Project presentations (goal, main idea) by ESR or supervisor
End of the first part of the Monday training
Evening event (19h00-21h00 (CET) … open end)
Everyone will be sent a surprise package!
Joint cooking & dinner of Dutch pancakes
Introduction of each ESR & supervisor more personal touch
Quiz (top 5 folk culture, sights, idiosyncrasies of the partner cities)
Open for special acts (music, poems, comedy, …)
Tuesday, May 18th
Morning session 9h00 – 12h00 (CET)
Career Development Plan breakout morning sessions. Separate Teams meetings are planned for sessions between
the ESR and supervisors discussing their career development plans.
Afternoon sessions 14h00 – 16h00 (CET)
I. 14h00 – 16h00 Supervisors interactive meeting (moderated by Stefan)
Formal issues
Role of Supervisor
Dissemination & Communications plan
Any other business
II. 14h00 – 16h00 ESRs interactive meeting (moderated by Ermo)
Role in the project
STEM Graduate school, TRACK system (by Mayke Pothof)
Experiences of FibreNet ESR's (by Matin Rostamitabar and Carlos Andres Garcia Velasquez)
Election of ESR in supervisory board
Any other business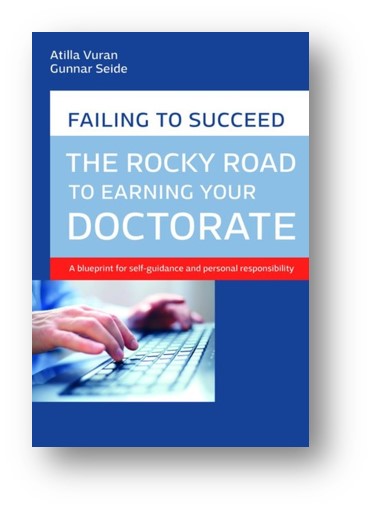 Wednesday, May 19th
Session from – 10h00 – 16h00 (CET)
How to manage your PhD by Gunnar Seide

The book: "The rocky road to earning your doctorate" will be sent to all ESRs/PhDs


Introduction into the Sciebo Data Management System by Nina Keusgens

Good scientific practice

Wrap up of the training course by Ermo Daniels